18 Oct 2022
Revolutionize Your IT Security with YubiKey and EZSmartCard
With the exponential growth of credential based attacks, security leaders must work together to make it easier to protect your organization from these attacks. Today we are happy to announce that we are one step closer!


The implementation of YubiKeys has demonstrated remarkable results, reducing risks by 99.9%, decreasing help-desk tickets by 75%, and delivering a 203% 3-year ROI. These impressive statistics have earned Yubico, the company behind YubiKey, a reputation as the leading provider of security keys for robust two-factor, multi-factor, and passwordless authentication.


At Keytos, we're honored to be acknowledged as a trusted onboarding partner of Yubico.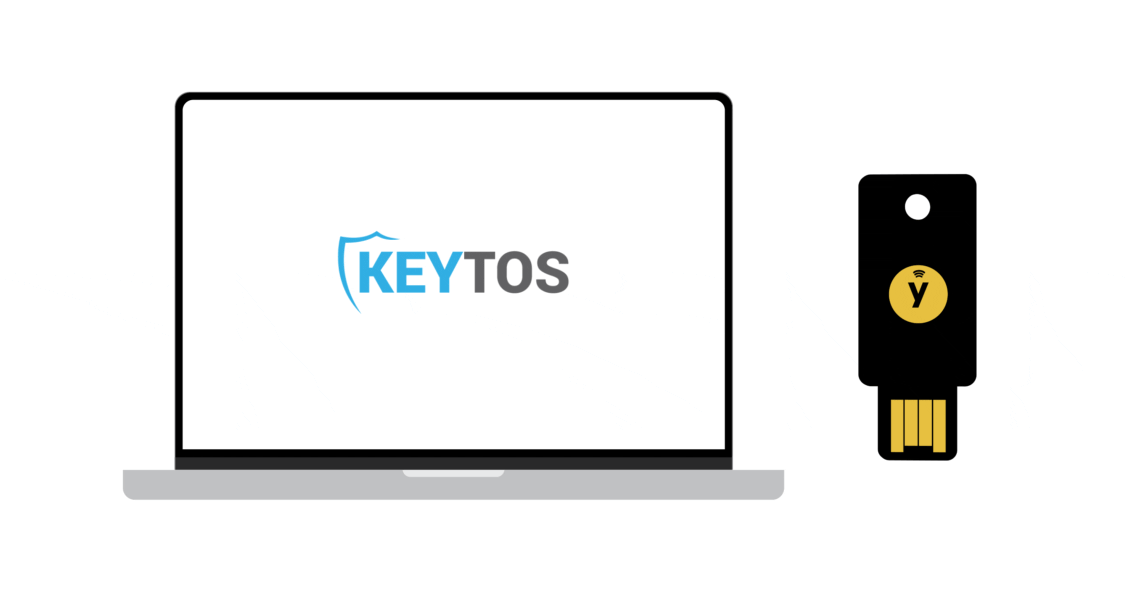 Our EZSmartCard technology enables your users to create a new certificate-based identity by using the most convenient method for them: from scanning their government ID and a short video of their face, to using existing Multi-factor authentication methods, to IT desk assisted Smartcard creation and unblocking.

EZSmartCard reduces new user onboarding time and improve security by enabling self-service passwordless enrollment of PIV Yubikeys. EZSmartCard's easy to use interface enables users to create their certificate based identities without the need to contact IT support.

We are happy to partner with industry leaders to remove the last barrier for passwordless authentication: the headaches of managing a SmartCard onboarding service by simplifying all the challenges that come with it, from shipping logistics, to user onboarding, this new integration makes onboarding to a passwordless domain easier than to a password based domain.

Want to learn more? Start your journey towards Unphishable Credentials.